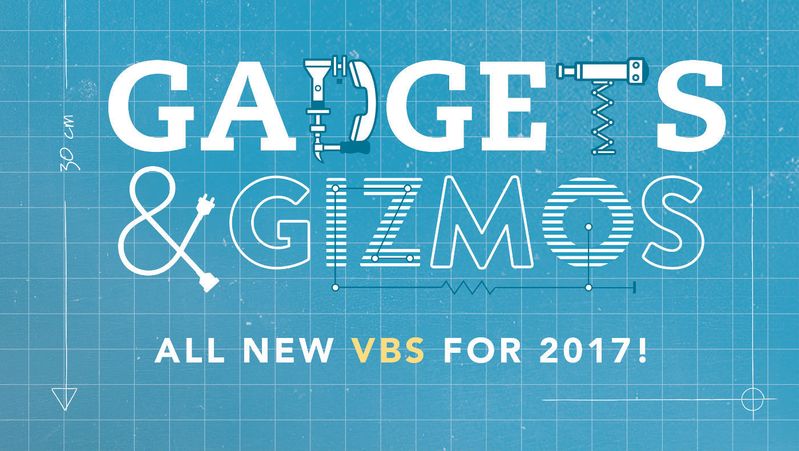 LifeBridge VBS 2017
Registration Form
We are excited you are choosing to join us at our VBS "Gadgets & Gizmos" this year!  Our event is July 17 - 21 from 9:00 am - NOON.  We have a great program prepared for your child and we trust they will enjoy each day.

To register your child for VBS 2017, please fill out this online registration form completely. You will note that all required sections are marked with an *asterisk. If no answer is available, please enter NONE in the box.

The age range for VBS 2017 is children 4 years old to 5th grade (in September). Children 3 1/2 years old who are potty trained are accepted if their birthdates falls after January 1, 2014.

Registration fees are $50 each for the first two children and $25 per child after that. (1 child=$50, 2 children=$100, 3 children=$125, 4 children=$150, 5 children=$175)

Once you receive your registration confirmation email, follow the instructions to either pay online or print out a form to mail in with your payment or you can drop it by the LifeBridge Office anytime between 9 a.m. - 4 p.m., Monday through Friday.

If you have any questions about our VBS, please email Pilar Gross at bridgekidsvbsreg@gmail.com or call her at 858.776.9388.
Get Started